"Jimmy Dore is: outrageous and outraged, bothersome and bothered, and a crucial, profane, passionate voice for progressives and free-thinkers in 21st century America. This book will anger you if you're a conservative and enrage you if you're a liberal. Enjoy!"
—Patton Oswalt
Why is your brother-in-law concerned about the Estate Tax?
Why do millionaire news reporters get everything wrong?
Why are blood-sucking teachers bankrupting America?
Jimmy answers all these questions and more! In this laugh-out-loud collection of essays that are both street-smart and informed, Jimmy sets out to discover what's wrong. Crackling with caustic wit and insight, no aspect of American life is safe from Jimmy's hilarious scrutiny. He gets to the heart of the issues: why Republicans should support gay marriage or why the President shouldn't have Secret Security until the country has gun control, bringing clarity and hilarity to the incoherent noise of our punditocracy.
This outrageously entertaining manifesto is an excellent resource for those who have survived long arguments during family dinners. And in a media environment dominated by corporate interests, Jimmy's take-no-prisoners approach is fearless: going after both political parties, and all corners of mainstream news. A David against an army of Goliaths.
Pre-order Your Country is Just Not That Into You on Amazon now!
Just go to Proflowers and click on the microphone in upper right hand corner of the page and type in the code "Jimmy D", you will get this adorable mini-tree, 10 decorative ornaments, and a string of colorful lights, for only $19.99, a $10 savings!!
Thanks for taking part in our Sherries Berries special offer, if you have never had these Strawberries you have no idea what you are missing. I have sent these as gifts for years and I can honestly say that they are the biggest and juciest strawberries I have ever seen.
There are two great deals: Full 1/2 dozen Gourmet Dipped Swizzled Strawberries for only $19.95 or a Dozen Gourmet Dipped Swizzled Strawberries for only $29.98!
Here is what you do to get the deal and help support the show: Click here, and when you get to Berries.com click on the microphone in the upper right hand corner and type in "Jimmy D", and thats it!
The DEAL
Here is the deal for Jimmydorecomedy.com  You get these beautiful dozen  assorted roses plus  FREE VASE  for only  $19.99!  You can double the roses and get a free vase and Teddy Bear for just $39.98!  Click here and when you get to ProFlowers.com click on the microphone in the upper right hand corner and type in
"Jimmy D" and that will take you to our special deal and make sure that your purchase goes towards supporting the show!
We have offered this deal before and all who have taken part have been 100% satisfied with the flowers. They are guaranteed to be delivered on the date that you choose, including Feb. 14th Valentines day. Plus they guarantee them to stay fresh for a full week!  Now, I'm no flower-surgeon, but that sounds like a good deal to me.
We also have a great deal on Chocolate covered  Strawberries!  They are from a Sherrie's Berries and I was a long time customer way before they contacted us to do this promotion.  I have been sending Sherrie's Berries as gifts for years! If you have ever tasted them you know they are unbelievably HUGE and JUICY. How juicy are they? Well, the last one I bit into squirted so much wonderful strawberry juice that it  put out a house fire.  Now come on, thats juicy.

I might be exaggerating to make a point, but they really are the juiciest strawberries in the whole wide world. And you don't have to believe me that they are great, just look what they say at thier own website:
"Surprise someone special with these incredible, mouthwatering creations! Each succulent strawberry is dipped in milk, dark or white and covered with toppings. The end result is a heavenly combination of flavors."
To get the deal and help support the show please go to Berries.com and click on the microphone in the upper right hand corner and type in "Jimmy D" and you will get  a full half dozen giant chocolate covered Strawberries for only $19.99!!! You can double the berries for only $9.99!!
I can't think of a better way for an organization fighting charges of rampant and systemic pedophilia to advertize itself, can you?
Thursday, Friday, and Saturday night you'll want to see Jimmy at Laughs Comedy Club, Seattle WA. Come on by!
MoveOn.org deserves kudos for this one: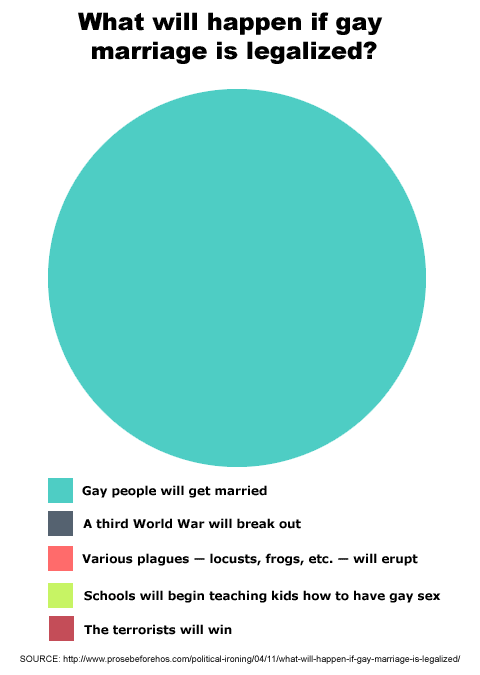 Originally submitted by volunteer editor Brandon W. Found onProseBeforeHos.com.